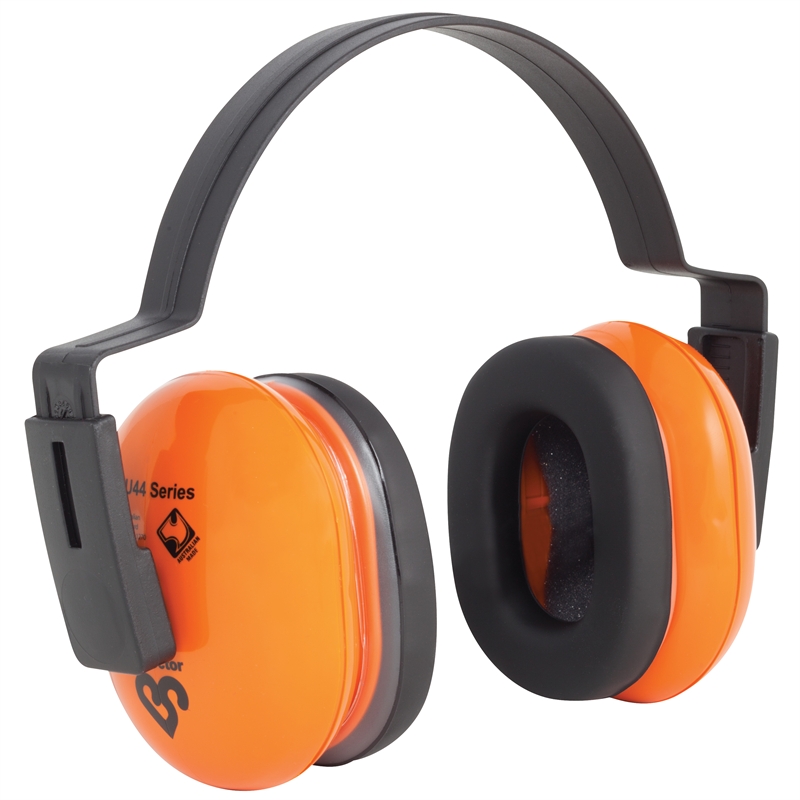 A recent post of mine, Over instructed and under converted, addressed some issues of extensive instruction in the church. Sacrament meetings, many would agree, are a little on the slow side…
Not always…
A number of years ago, a visitor came into our sacrament meeting and sat up the back. He had arrived about 10 minutes after the meeting had begun. He was dishevelled in his appearance. After being seated for a few minutes he started to respond to some of the things that were being said from the pulpit – something far more common in other churches….certainly not ours. His voice started to increase in volume and his comments became more and more inappropriate. One of the members, a large Tongan brother, spoke to him and nicely suggested that they walk out into the foyer and have a chat so that the meeting could continue. The man refused and pushed the brother in the chest. Needless to say they both ended up in the foyer for a chat.
That was probably the most memorable Sacrament meeting I had ever seen. Don't remember what was taught, but remember the wrestle!!!!
Recently, one of the more eccentric members in our Ward has taken to wear industrial strength ear muffs from when he arrives to the beginning of the sacrament meeting (see above picture for exact example).
What have been the oddest things that have occurred during a sacrament meeting in your neck of the woods?